Occupational Medical Center is a specialized medical facility providing workers compensation and rehabilitation services including physical therapy to business, insurance companies and government agencies for the treatment of work related injuries.
Our Medical Director, Clinton G. Bush III, M.D. is a Board Certified Orthopedic Surgeon, specializing in muscular skeleton disorders. He treats initial injuries, as well as providing follow-up care for work-related injuries.
The objective of Occupational Medical Center is to provide quality occupational health, safety and testing services that specifically address the issues of muscular skeleton disorders (MSDs) and other injuries that occur in the workplace, reducing the employer's and insurance companies high costs of medical bills associated with workers compensation injuries.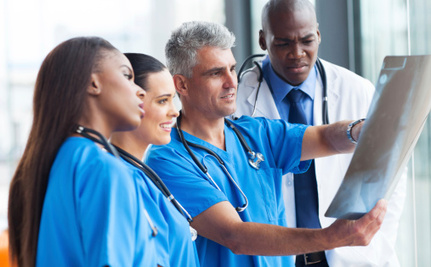 Muscular Skeleton Disorders (MSDs)
Contusions
Sprains/ strains
Lacerations
Minor Fractures
Post-exposure
All medical records are electronic; including the DWC-25 form and are immediately available after a documented medical visit. All notes are typed
Call Us Now at 305-635-1445